Cricket Coach 2011 is finally confirmed which will be coming soon with new modes and features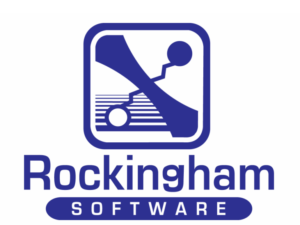 The next game from the Rockingham Software's Cricket Coach series has been confirmed officially through twitter. The game will be called "Cricket Coach 2011" which will feature some new modes and will be a big improvement over Cricket Coach 2009 (known as Cricket Coach 2010 in retail).
"The next version of Cricket Coach will be called 'Cricket Coach 2011'."
"One key feature for CC11 will be tour negotiations. Fancy some extra practices games pre-Ashes series, no problem!"
– Rockingham Software's Twitter
If you have some questions regarding Cricket Coach 2011, please post it in our Cricket Coach Forum.