A new java based online cricket simulation game on the web.
A new java based online cricket simulation has been released. It's "The Online Cricket Game". The goal of The Online Cricket Game is to build a cricket simulation with input from those who play the game.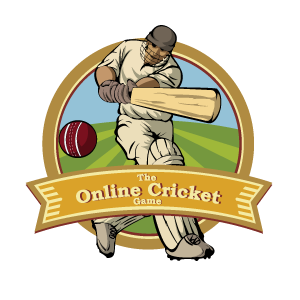 According to their official website, here is a short info:
"www.theonlinecricketgame.com has been created with a couple of things in mind. Firstly, we need to build a game the way the online crowd want it built. Secondly, we need focus on the unique aspect of being a cricket player, starting out as in his very own club with aims of becoming the greatest international cricketer in the world"
For more details, exclusive updates and screenshots, please visit the thred at our forums.