The control system in Don Bradman Cricket 14 isn't like the older cricket games such as Ashes Cricket 2009 or EA Sports Cricket 07. The new dynamic control system in Don Bradman Cricket 14 is much more advanced than the older ones. While it can allow you to hit variety of shots or to place the ball is any direction, the control system can be bit tricky to understand for the first time. There are two kinds of control system i.e the Basic Control System and The Advanced Control System.
We have listed the Basic Control System which allows you to play shots, return to crease, run etc.
Basic Batting Controls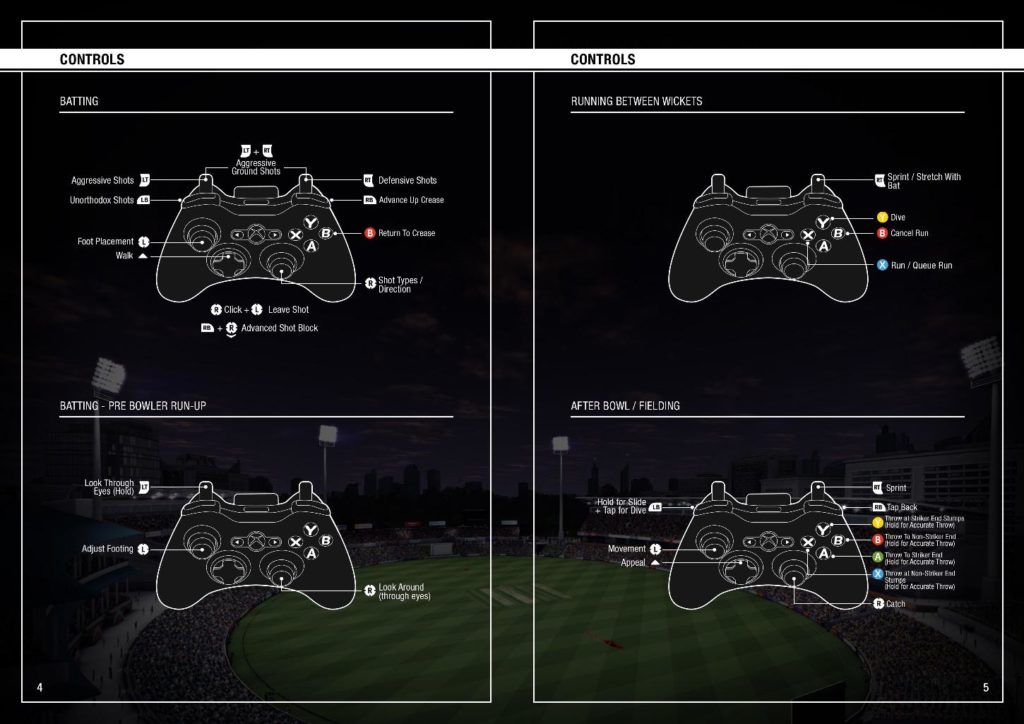 Basic Bowling Controls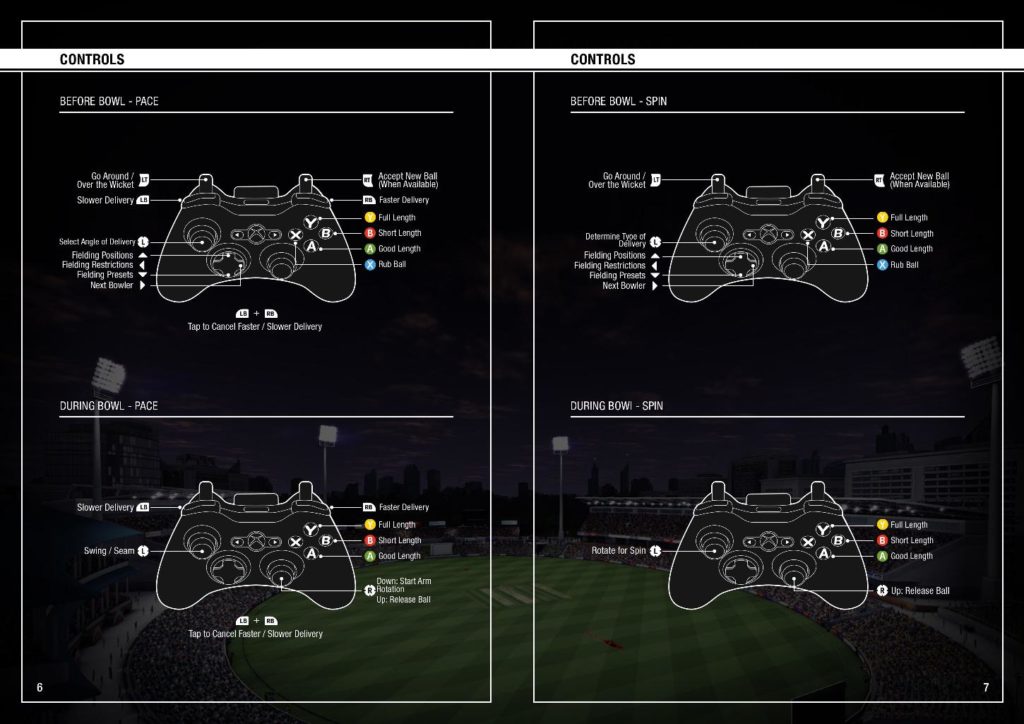 Here are the Advanced Batting Controls for Don Bradman Cricket 14
Advanced Batting and Bowling Controls Don Bradman Cricket 14
If you are facing any difficulties in the control system of Don Bradman Cricket 14,kindly post in the comments and we'll help you in detail with the control system.
You can also see Don Bradman Cricket 14 Batting Tips.