Big Ant Studios, one of Australia's leading developers, have recently announced plans for Ashes Cricket, which is due to launch in November. The title looks set to become one of the most realistic and comprehensive offerings on the market, and there is plenty of hype surrounding the release – but can it better all of its predecessors?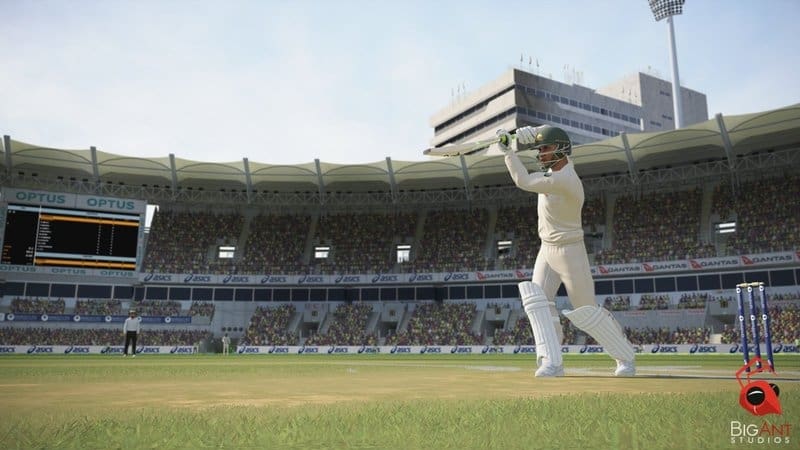 Cricket gaming fans have been furiously marking November 16th in their diaries and cancelling all plans for the remainder of that week. Ashes Cricket is set to be released on PlayStation 4, Xbox One and PC, and has been marketed as "the most authentic, realistic cricket video game ever made".
The early signs are encouraging, with realistic stadiums and batting techniques as well as photo-realistic players from both the men's and women's sides. Big Ant claim to have taken fan feedback on board and appear to have produced a wonderful product. They've worked meticulously, alongside both Cricket Australia and the England and Wales Cricket Board, to ensure the most authentic cricket experience yet.
35 DSLR cameras were used during the production of the game, each taking one million photos, which were then stitched together via an algorithm. Many cricketers were required to play a variety of shots with 360-degree cameras capturing their every movement. Each player's idiosyncratic styles, including individual celebrations, have been included here and cricket fans will be able to test their mettle against some of best players to compete in this year's Ashes series.
Aside from the added realism, perhaps the most enjoyable aspect of the game is the addition of a 'career mode'. Starting at youth or local level, players will have the possibility of working their way through the ranks before establishing themselves at international level. This is the perfect scenario for any cricket fan who has ever dreamed of leading their side to Ashes glory. There will be many twists and turns along the way, but it's all part of the enjoyment.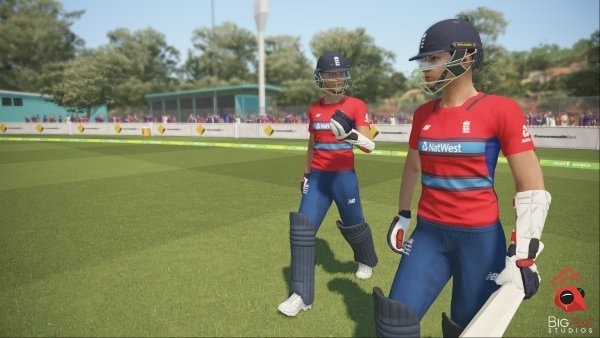 The release of the game gives fans seven days to prepare for the forthcoming Ashes tournament with the series set to get underway on November 23 in Brisbane. Australia have been priced up as 4/9 favourites in the Ashes betting odds with England available at 11/4 for success down under.
Big Ant CEO Ross Symons said, "There is no competition in cricket that has the heritage and prestige of the ashes competition, and this game will certainly add to the excitement," later adding, "Playing this game really does feel like being out there on one of Australia's iconic cricket grounds".
Very few cricket games can boast such reality and it will be interesting to see how Ashes Cricket goes down with gamers. Big Ant have worked tirelessly to produce the best possible product and the early signs certainly suggest that the bar has been significantly raised. Few games have included photo-likeness of both players and stadia, whilst the addition of the career mode only adds to the realistic nature of the product. Ashes Cricket certainly appears to have met all of the needs of gamers and they cannot wait for it to hit the shelves in November.