UTV Indiagames launches WorldCup Cricket Fever game for iPad and iPhone this summer.
This Cricket season, don't just play cricket, immerse in it! UTV Indiagames, India's premier gaming company announces the launch of 'WorldCup Cricket Fever' for the iOS platform. WorldCup Cricket Fever is the first ever game to have special responsive and intuitive touch controls which will provide you with a cricketing experience like never before with 'as good as real' shots on your iPhone & iPad!
Cricket matches will come to life with vibrant graphics, outstanding visuals and ultra-realistic animation. The game offers cinematic experience with TV broadcast style cameras. New Control scheme will let you handle batting and bowling to greater precision and diversity with full touch control.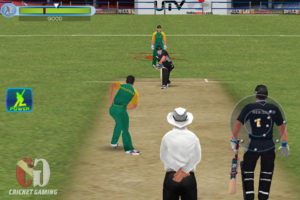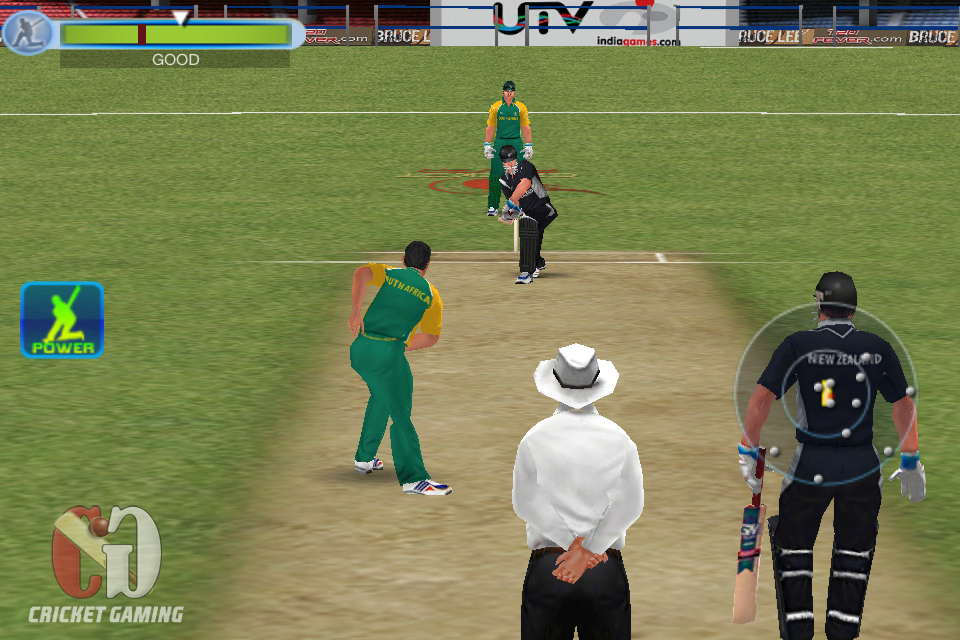 Speaking on the launch of WorldCup Cricket Fever, Vishal Gondal, CEO, UTV Indiagames said, "UTV Indiagames has always churned out the best of cricket games in the country. WorldCup Cricket Fever is the first ever cricket game developed with motion capture animation. This technology will give the user a 'real' experience of the sport with a wide variety in batting and bowling options. This cricket season, with a host of cricket games available, this game will surely stand out in terms of gameplay, graphics, precision and sound."
Developed with special motion caption animation, WorldCup Cricket Fever allows accurate batting and bowling experience. It allows you to play 40+ batting shots including reverse sweep, scoop etc. just like in real match. The in-depth bowling system offers a range of 30+ deliveries with precise ball types and depth. There are 4 types of bowlers which include "Fast Pace", "Medium Pace", "Off Spin" & "Leg Spin". Every bowler is unique and can bowl specific deliveries to their skill. Some of the delivery types include a Beamer, Inswinger, Arm Ball, Yorker and many more. There are voice over sounds of players & umpires for in-field stadium experience.
The game has "Game Center" leader boards built into the Power Play mode of the game which allows you to compare your scores with your friends.
There are three exciting game modes to choose from – Quick Match, Power Play and World Cup Championship. The game includes 14 teams, 6 stadiums (with day/night option) and three difficulty modes – which can all be customised.
WorldCup Cricket Fever will soon be available on the Android, Windows and Java platforms as well.